Refugee Resettlement Watch
Update July 31: Daniel Horowitz at Conservative Review has more, go here (hat tip: Dick).
Rep. Brian Babin (R-TX) has introduced the Resettlement Accountability National Security Act (H.R. 3314) which seeks to suspend refugee resettlement to America until economic costs are analyzed and national security concerns are put to rest.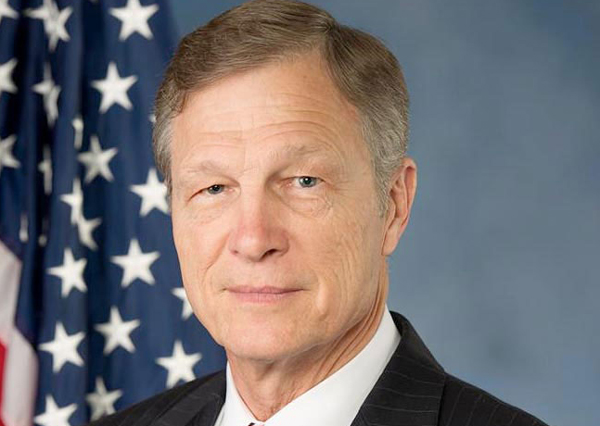 Rep. Brian Babin is a first term Congressman from East Texas. http://babin.house.gov/biography/
I've been following this issue for eight years and this is the first time I have seen anyone in Congress (other than recent concerns about Syrian refugees) take a single step to begin to scrutinize the entire program.
Now, let's see if Rep. Trey Gowdy will give the bill a hearing in his all-important Subcommittee on Immigration and Border Security!
Just a reminder, Babin's home state of Texasis presently the number one state targeted by the UN/US State Department for refugee distribution.
Here is Babin's…
View original post 351 more words